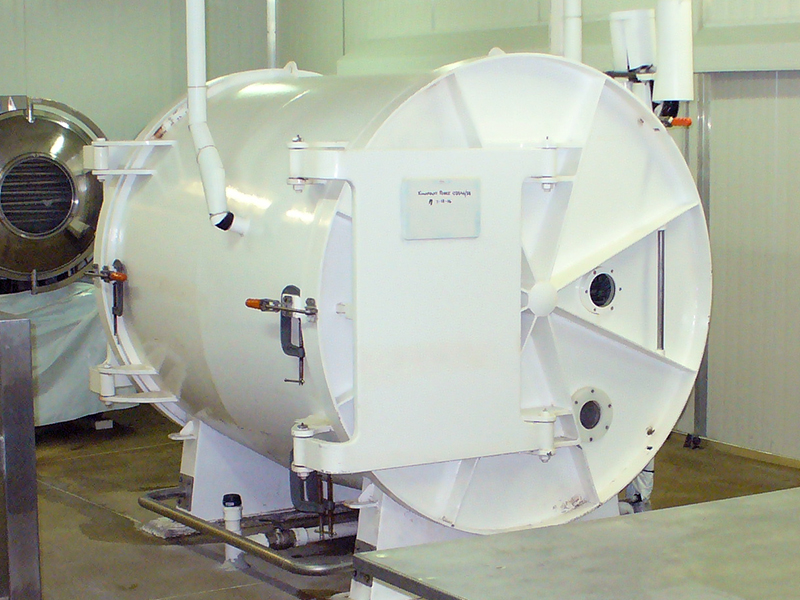 FREEZE-DRYING IS SUPERIOR TO TRADITIONAL HEAT-PROCESSING
Deer velvet is a highly potent bioactive super food used in traditional medicine and health supplements. But is efficacy depends on whether the integrity of its chemical structure and precious bioactive contents (such as amino acids, protein and lipids) are preserved during production processing.
Modern scientific studies have all pointed out that freeze-drying is far more superior than traditional heat processing. Freeze-dry preserves the active protein of deer velvet to the maximum extent, which is beneficial to improving its efficacy.
Traditional processing of deer velvet involves repeated boiling in water, deep frying and baking at high-temperatures. These affect the molecular structure of the active nutrients and lead to nutrient loss.
NUTRITIVEZ™ DEER VELVET PROCESSING IS 100% HEAT-FREE
NutritiveZ™ deer velvet products are processed and packaged in a 100% heat-free manner so that protein and lipid structures do not break down resulting in a more efficacious ingredient.
Our velvet is freeze dried using advance technologies. We use cold alcohol microbial treatment.
We use high quality packing box and tamper proof sticker, deliberately avoiding plastic shrink wrapping which expose products to intense heat (up to 90°C).
DO YOU KNOW?
Almost all manufacturers in New Zealand & China are still using the heat-processing method today.
Some manufacturers use freeze-dry method but then use high heat for microbial treatment.
Many manufacturers use shrink wrap packaging which exposes the delicate bioactive deer velvet to intense heat.
The vast majority of health supplement brands do not make the effort to ensure heat-free processing. Some brands do not understand the difference. Some brands do not care because they do not even put too much deer velvet into their products.

MODERN SCIENCE PROVES THAT TO FREEZE-DRY PRESERVES BIOACTIVE CONTENT IN DEER VELVET
In the past 30 years, leading researchers in Korea, China, Russia and other countries have been studying the effects of different processing methods on deer velvet.
Research results have all pointed out that freeze-dry is far more superior than traditional heat processing. Freeze-dry preserves the active protein of deer velvet to the maximum extent, which is beneficial to improving its efficacy.
6 researchers from the Institute of Biotechnology, Fuzhou University and the Health Science Center of the University of Texas studied the therapic effects, protein composition and cell activities of deer velvet processed by 3 different methods (lyophilization, freezing and traditional repeated heat processing).
Their paper titled "Comparison of Protein Composition and Activities of Pilose Antler Processed by Different Methods" published in 2008 mentioned that :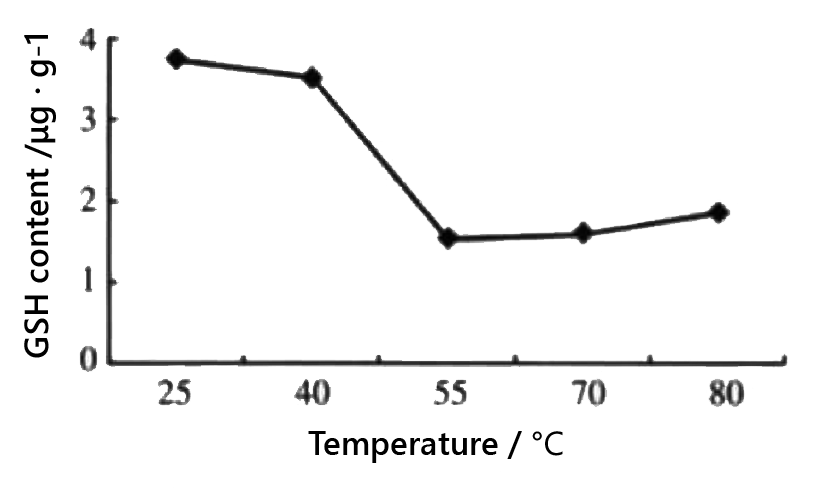 The highest content of water-soluble protein in freeze-dried antler was 126.54 mg/g, which was 13.1 times as high as that of heat-processed velvet. The higher the content of water soluble protein, the higher the cell activity. Their conclusion was the freezing process does not only improve the content of water-soluble protein but also helps maintain deer velvet bioactivity.
Freeze-dry velvet more efficiently promotes the proliferation activity of UMR-106 cells. Traditional hot processing causes the loss of serum albumin and the thermal denaturation, which resulted in the decrease of the cell activity.
The effect of IGF-1 secreted by freeze-dried velvet is also found to be higher than that of heat-treated velvet. IGF-1 is related to cell regeneration, important to our orthopaedic health.
A research paper on the "Effects of Different Temperature and Time on the Activity of GSH in Fresh Cornu Cervi Pantotrichum" published in 2009 (by 6 researchers from College of Agriculture and Foresty of Hebei North University, College of Biology and Engineering of Inner Mongolia Agricultural University and Agriculture Office of Zhangjiakou of Hebei, China) reported that the heat resistance of GSH in deer velvet is low. When velvet is exposed to 55˚C for 30 minutes, its GAH activity dropped by 60%. GSH is related to antioxidation and Integrated detoxification effects.