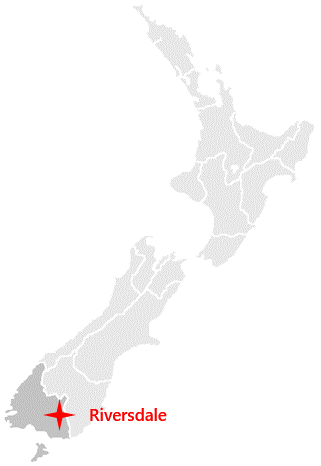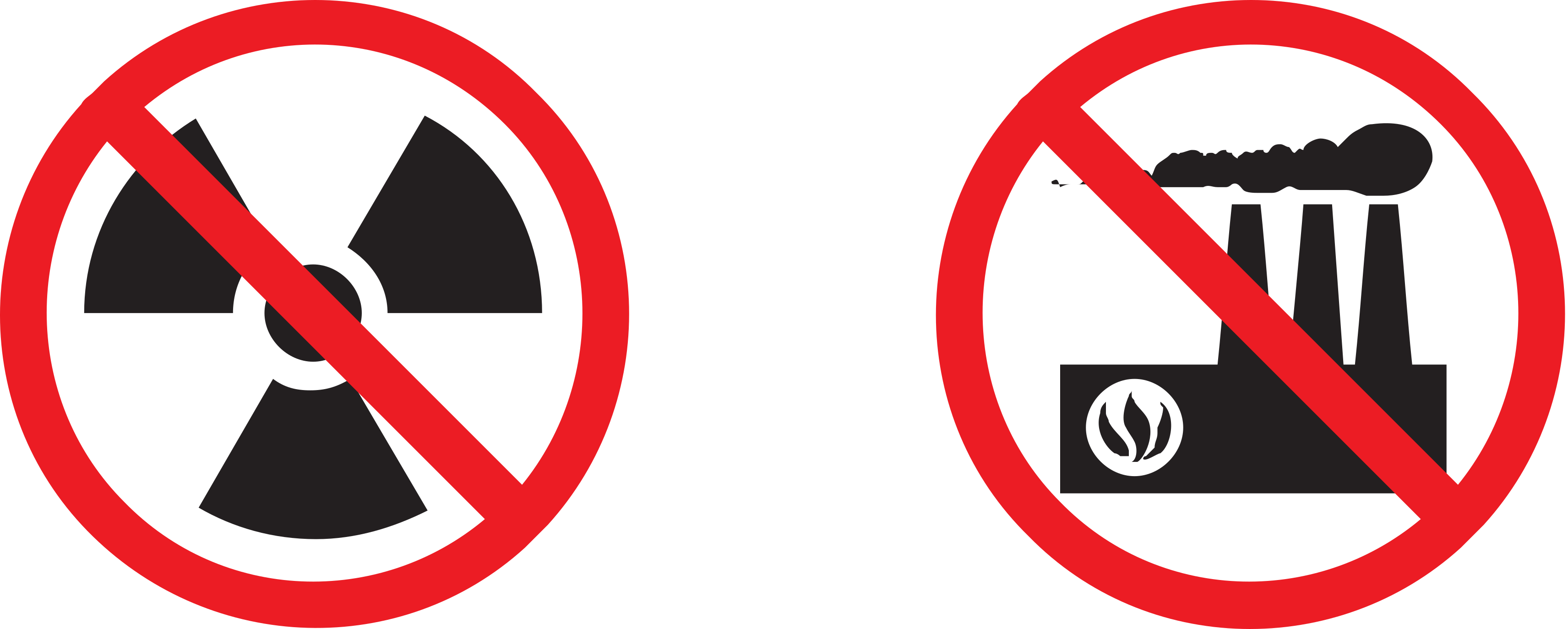 OUR 100% PURE, CLEAN & NATURAL ENVIRONMENT
Altrive® Deer Farm is located in Riversdale, Southland in a country-side area near Fiordland National Park in the very far south of New Zealand's South Island. It is one of the purest places in pristine New Zealand & indeed in the world!
Southland is well renown as the home of New Zealand's best red deer, similar to how Changbai Mountain is famous for its sika deer in China.
It is very lucky that Altrive® Deer Farm is 100% free from the threat of nuclear pollution.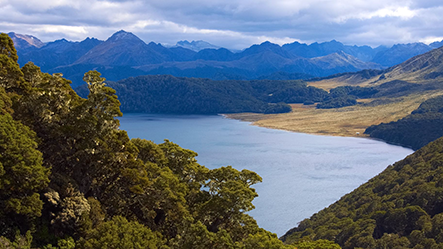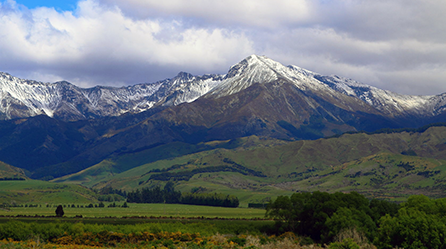 FREE RANGE DEER FARMING
At Altrive®, stags and hinds are raised naturally. They roam and feed on rich, abundant and open pastures. In winter, we supplement the deer's diets with only high quality natural crops such as swedes, fodder beet and silage.
Altrive® Deer Farm never use any GM feed, artificial feed or growth hormones to foster growth, ever.