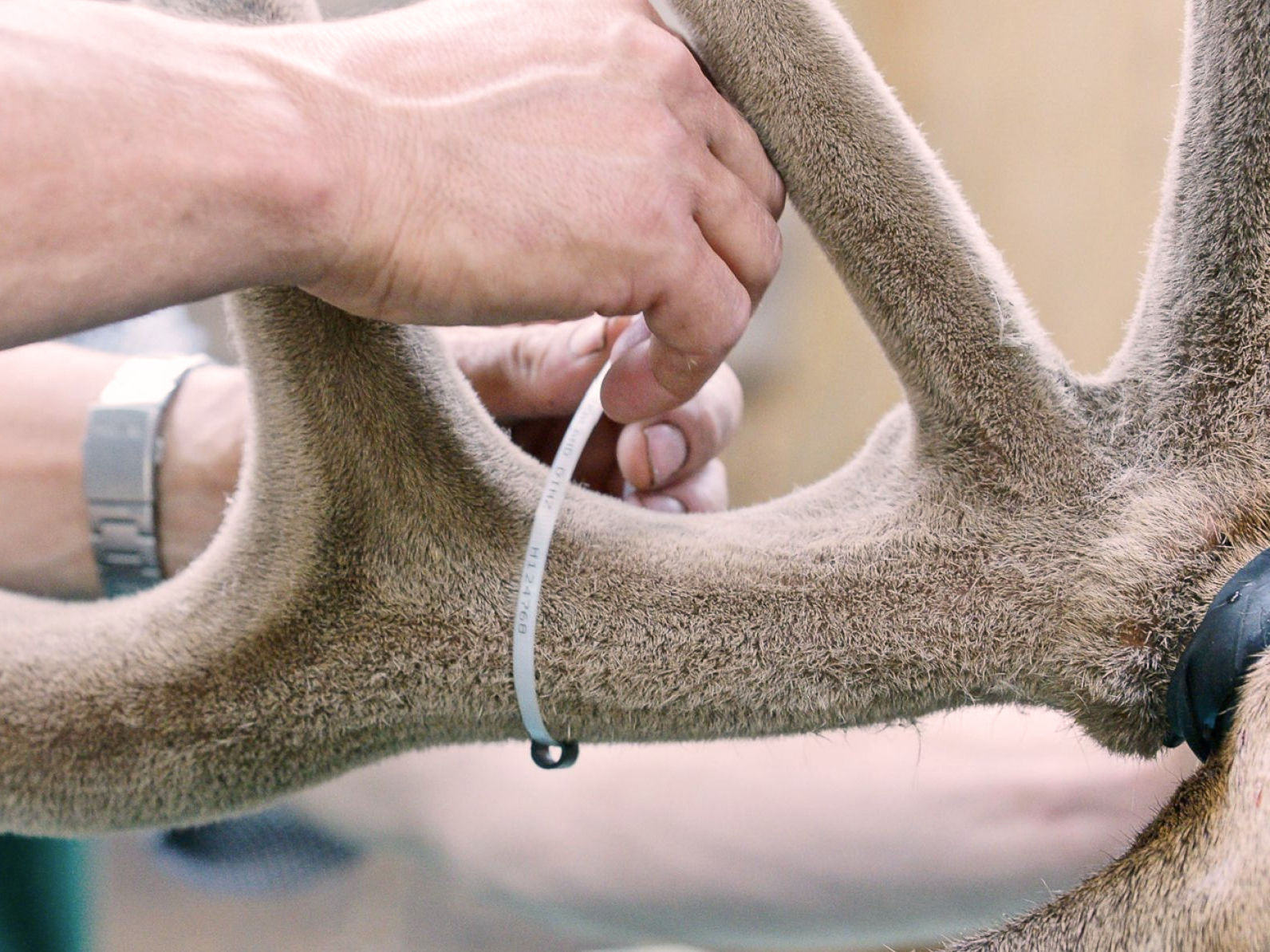 VELVET REMOVAL
Altrive® deer velvet is collected at the peak of potency, balancing the maximum velvet size and the minimum calcification of the lower part of the velvet. We monitor the growth of velvet for each deer daily to determine the optimal time for collection. This significantly increases the strength and effectiveness of our products.
The velvet removal is a quick surgical procedure at our government licensed facility in compliance with the Code of Practice for the Welfare of Stags during the Removal of Velvet enforced by the NZ government.
The procedure is carried out by a certified velvetter who has been trained by a licensed Veterinarian in accordance with the National Velvetting Standards Body (NVSB) and does not cause any stress or trauma to the deer.
VELVET IDENTIFICATION & STORAGE
Every single Altrive® velvet stick is identified using a tag issued by the National Velvetting Standards Body (NVSB) & Deer Industry New Zealand (DINZ) at the time of removal to ensure traceability and to provide assurance that the velvet was removed humanely.
Altrive® Deer Farm strictly implements the NVSB programme to hygienically store and freeze to below -15°C in dedicated freezers on farm. Each velvet stick is handled carefully to ensure an even distribution of blood content throughout the stick.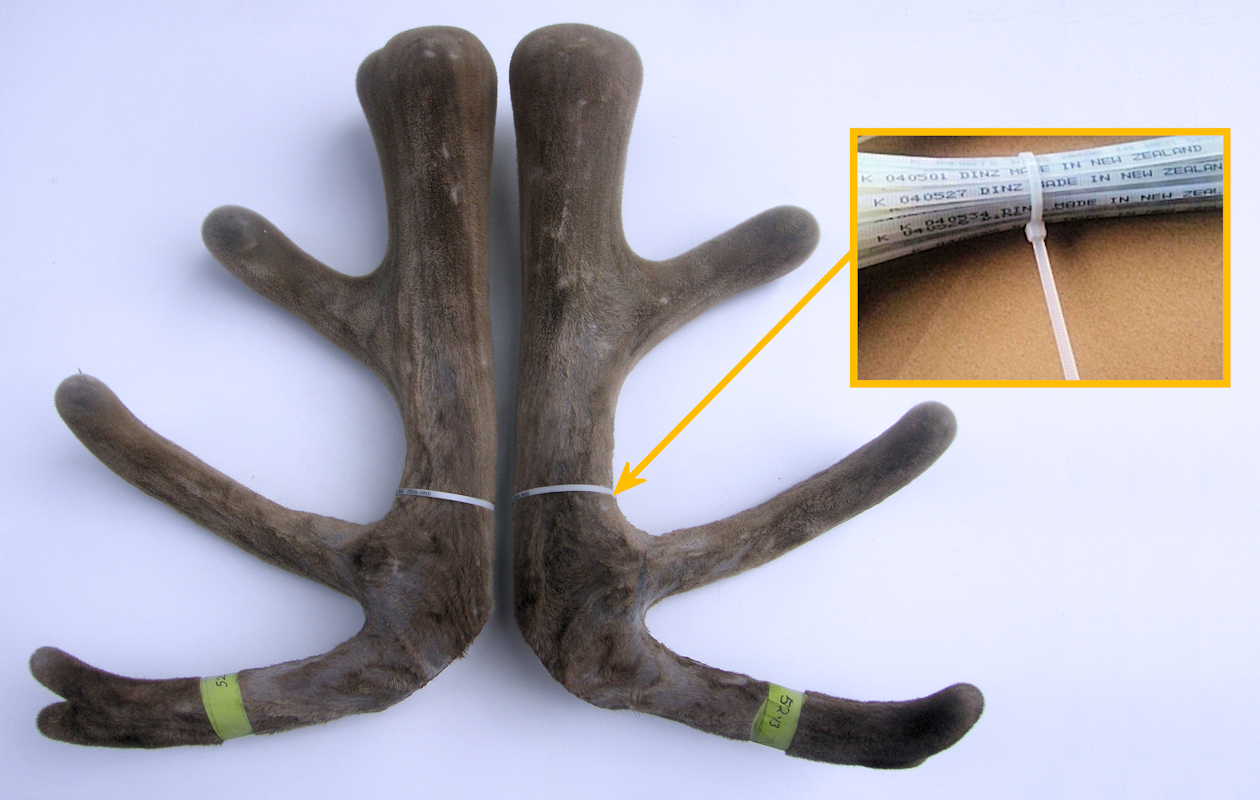 Altrive® velvet with tag issued by NVSB/DINZ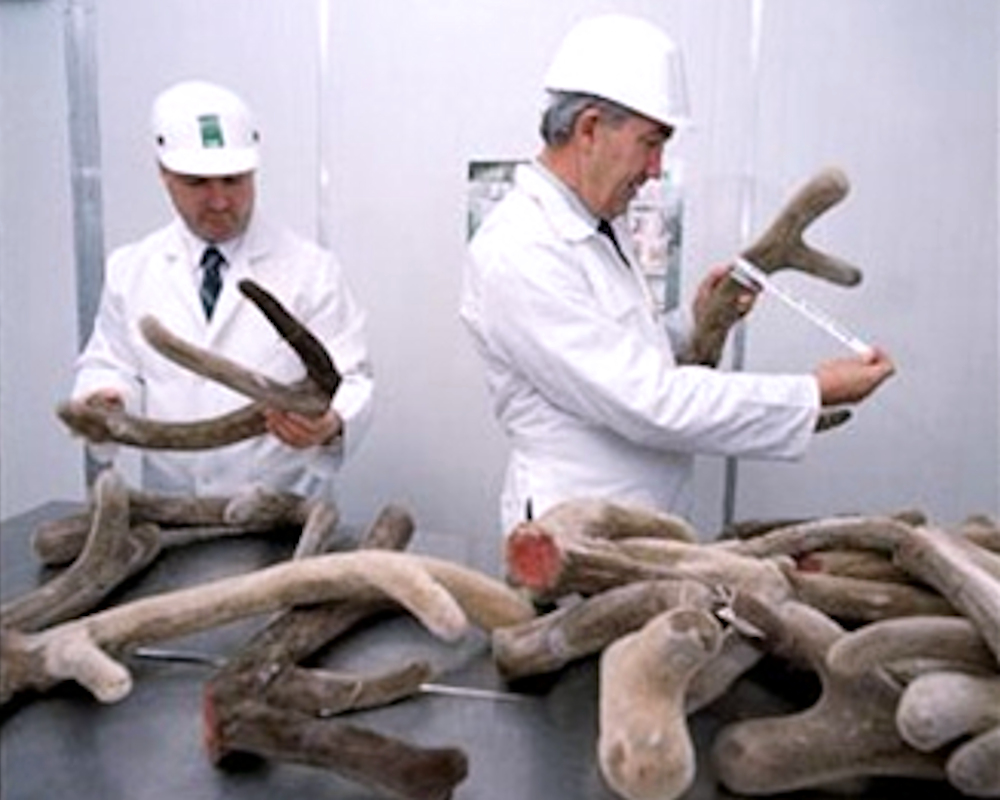 grading by seasoned professional grader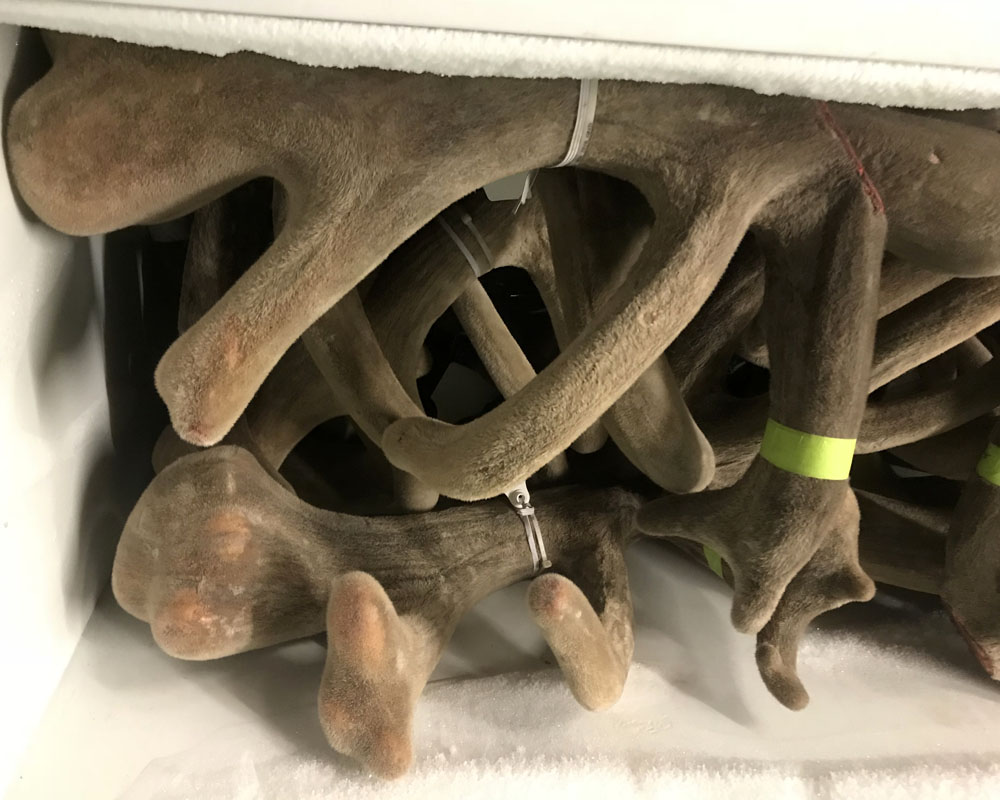 velvet frozen below -15°C (dedicated freezer on farm)